Family memories
Long afternoons and evenings in an airtight workshop, secluded and bathed in humidity: the perfect hiding place to flee time.
Much later, discover the sublime work of a luthier, be in awe of his inventiveness, and hypnotized by the quality of his gestures combining simplicity and great perfection.
And then, these intrinsic marriage between wood, material, their shape and ... the sound they want to produce when the spirit has passed to breathe life into them.
A prodigy, which sometimes tends to be mysterious.
Finally, could the musician remain the guarantor of the expression of his own instrument?
Remain in communion with it, including in its technical functioning?
Far from being able to become a luthier, I wanted to learn to assemble and adjust the instruments I play, to continue to dialogue with my sound, in another way than with my bow.
Always with my hands, my ten fingers, my arms, my strength, my skill. But rather with the help of scrapers, knives, files, saws ... and find the atmosphere of those eternal moments lived in my youth.
A weekly apprenticeship, still in progress, taking and nourishing ...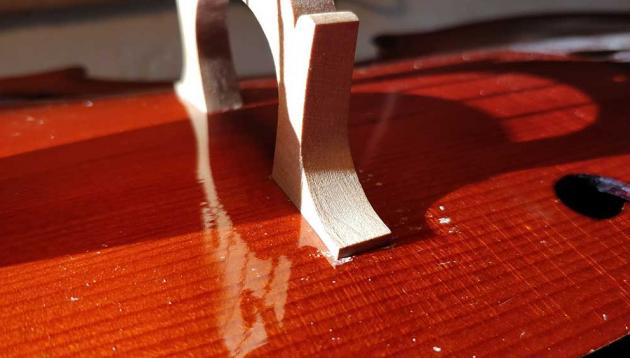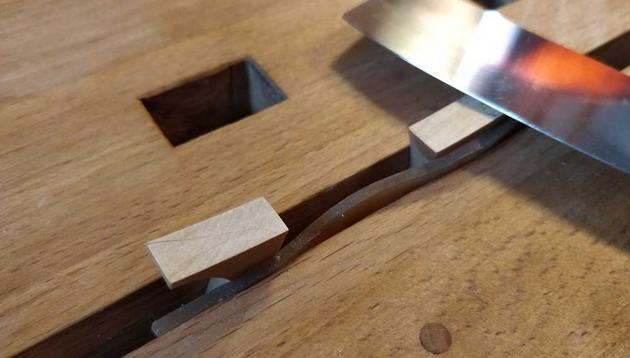 For more information, I will be happy to answer you.