The Ensemble Fratres is a large-scale project
An initiative born in 2010, launched by professional Swiss musicians, with the aim of bringing to the interpretation of baroque and classical music the very latest in the field.
Because for this music, it is necessary to train in a particular language (the age of which oscillates between 200 and 300 years) and to equip oneself with instruments capable of reflecting this language.
Active in the Romand region, he also performs abroad, and with many choirs from the region, which he happily accompanies.
2020 is the year of its first musical season, entirely devoted to its chamber music programs, with 5 concerts exclusively in Lausanne.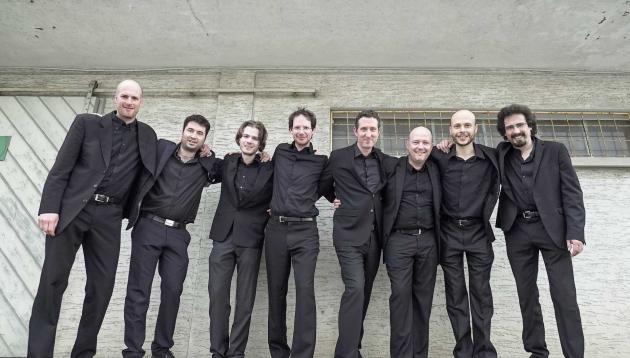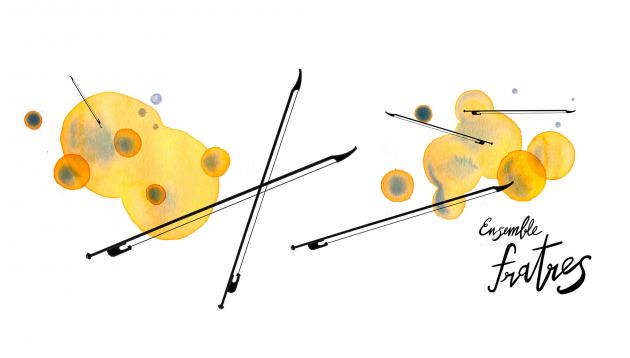 For more information, I will be happy to answer you.