A happy adventure under construction, at the same time
A beautiful lady, of a great age and whom I saw dancing in the distance, there, encamped behind the 'pride' of my cello.
But having already taken the turn of gut strings,
then the change of musical language towards that of the baroque period and beyond,
then the bow grip from below, in my playing on the cello (nice curiosity, isn't it?)
and this for a long time ...
So, a day happened, which was to happen:
I dared to play this illustrious instrument.
The song of it, then technical curiosity,
allied to the taste of learning new gestures.
.... And for a magnificent repertoire.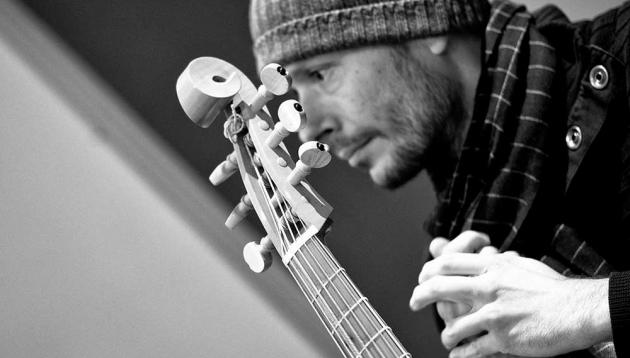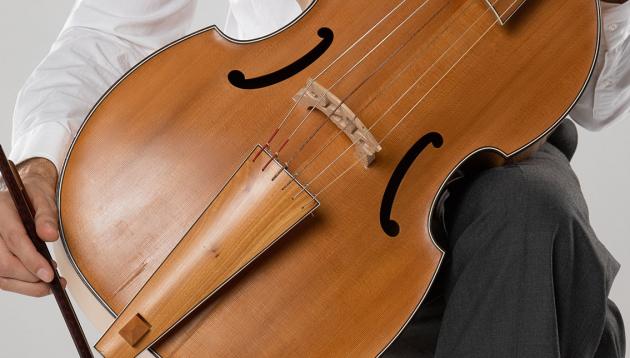 For more information, I will be happy to answer you.